Skills Avatar offers courses that are focused on helping you build a successful career in the increasing digital industry. Enroll in one of our Graphic courses to learn about more graphic design. Due to the Internet's quick development, there is an increasing need for qualified motion graphics designers for social networking sites, and this demand is only anticipated to grow over the next years.
Your work as a graphics designer will be exciting and fulfilling because you'll work on a variety of projects, exercise your creativity, and pick up new abilities. You'll also get the chance to face fresh challenges and apply your skills to overcome them.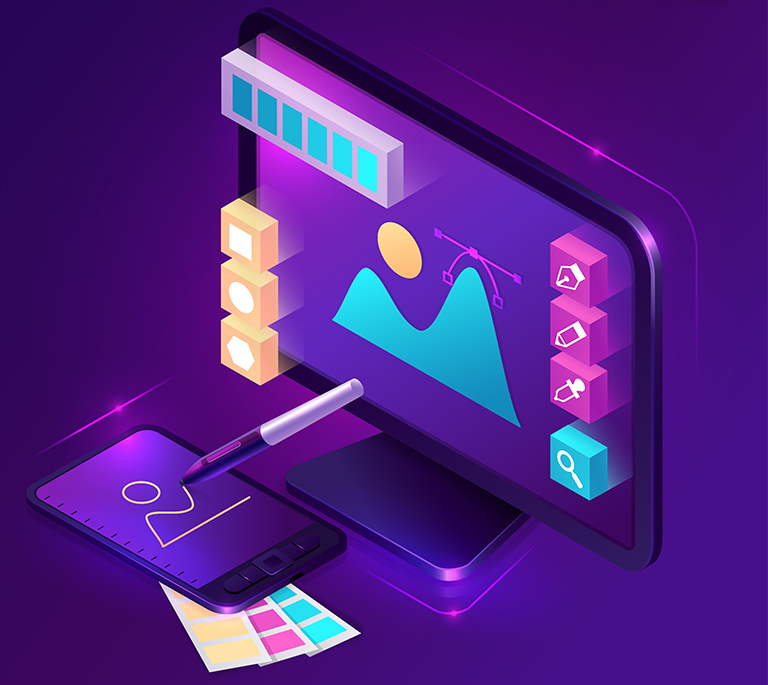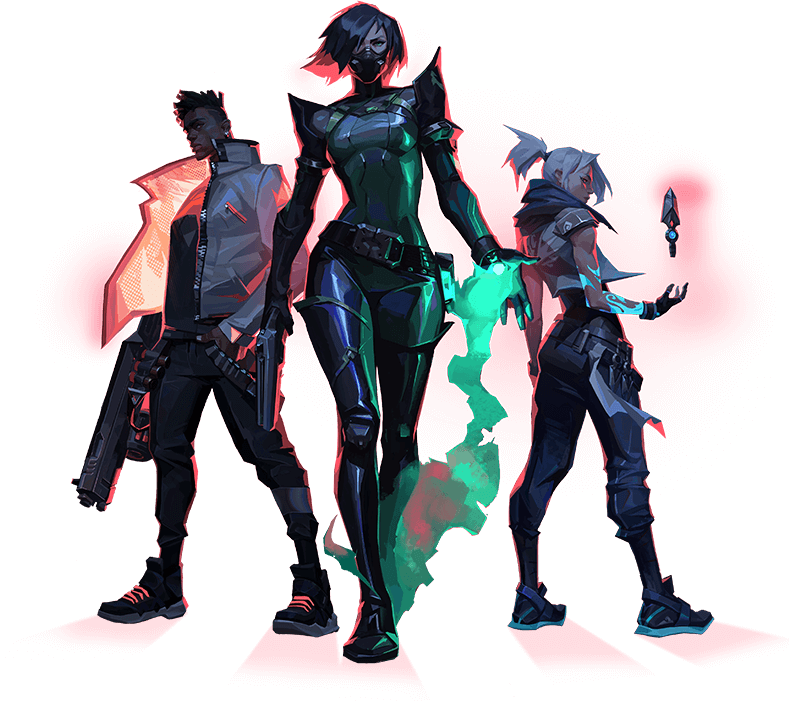 This course will teach you the fundamentals of motion graphics, including animation techniques, design principles, and software tools. You will learn how to create dynamic and engaging visual content for a range of media, including film, television, and the web. Through hands-on projects and exercises, you will develop your skills in concept development, storyboarding, motion design, and post-production. By the end of the course, you will have created a portfolio of motion graphics projects that demonstrate your understanding of the field and your ability to create compelling visual content.
Skills Avatar offers courses that are focused on helping you establish an effective career in the expanding digital industry. Enroll in one of our Graphics, Web Design, and Development courses to learn more about web design and graphic design. Due to the Internet's quick development, there is an increasing demand for expert web designers, and this trend is only anticipated to continue in the coming years.
Working on a variety of projects, using your creativity, and picking up new abilities will keep your employment as a web designer or developer fun and fulfilling. You'll also get the chance to face fresh challenges and use your skills to overcome them. Skills Avatar  provides instruction in every aspect of web design, and development.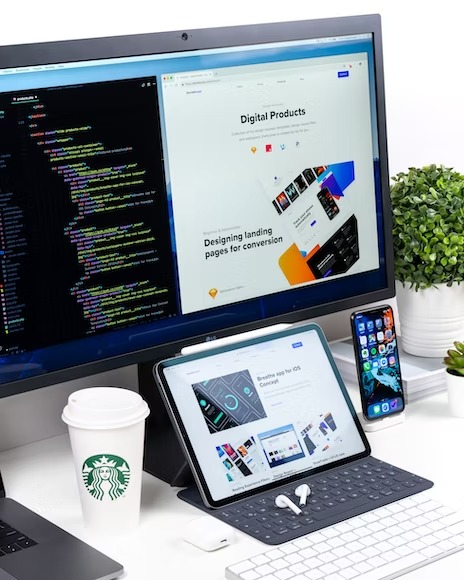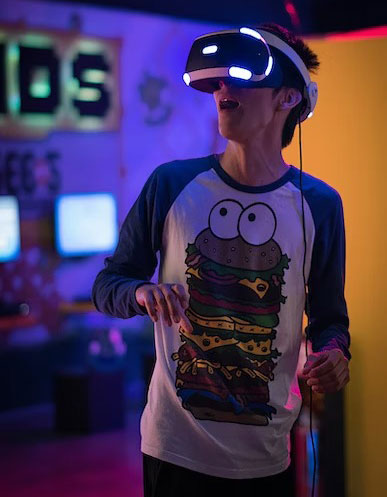 To refine your skills and prepare you for employment in animation studios, gaming companies, TV channels, OTT Platforms, advertising agencies, and film production companies, Skills Avatar provides 2D and 3D animation training.
Today, one of the most sought-after careers is in animation. The expanding demand for animation services from non-entertainment industries including education and healthcare as well as the rising demand for animation content on OTT platforms are the main forces behind the animation industry's rapid expansion. A job in animation can also offer chances to showcase creativity and the possibility to be the focus of attention. With the help of Skills Avatar's animation courses, you may get ready for your ideal profession in animation.
Build 3D models, design virtual worlds, and create animations with our expert-led tutorials. In these courses, you will learn about character creation, walk cycles, 3D modeling and texturing, and key frame animation, and build skills with popular visual effects applications like Maya, 3ds Max, After Effects, and more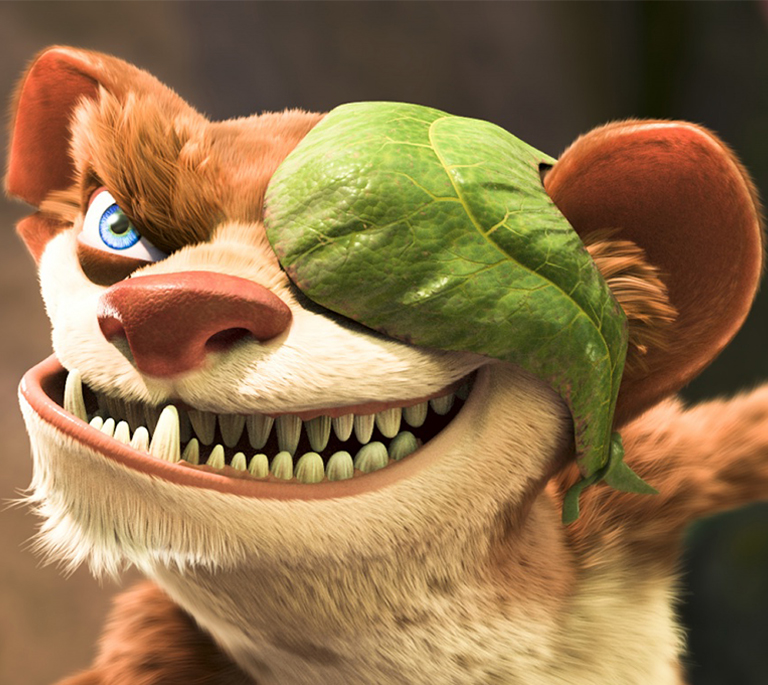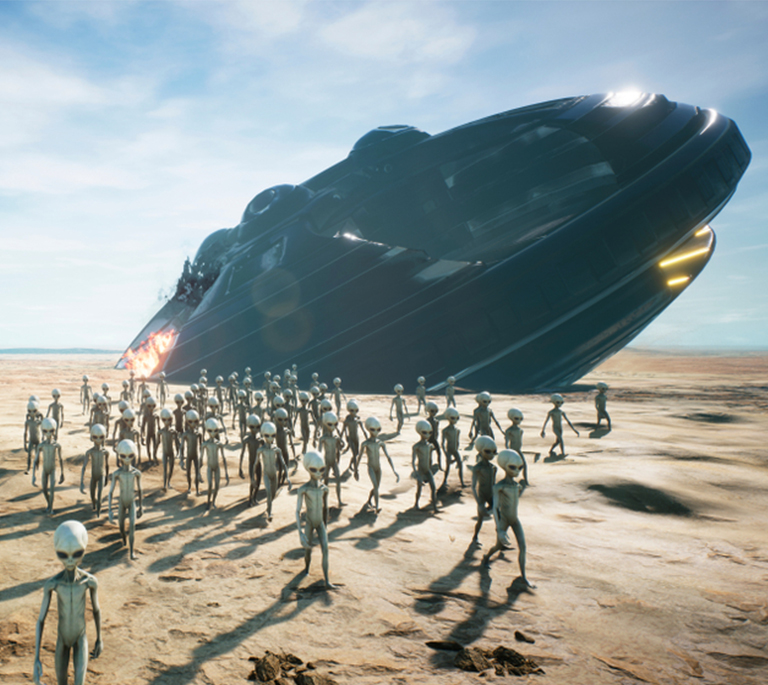 Visual effects (VFX) start where reality and creativity converge. The VFX trainings at Skills Avatar will provide you with a broad range of VFX expertise. Everything a qualified professional needs to know will be taught to you, from the fundamentals to the most cutting-edge methods and tools. Films like Doctor Strange in the Multiverse of Madness and fantasy-themed television shows like Game of Thrones have raised the demand for visual effects. These VFX courses will teach you the fundamentals of visual effects and how to transform the ordinary into the extraordinary!
Get a free* demo session!
*Terms & Conditions apply
Enquire about your preferred course by filling out the form below
A Choice that makes the difference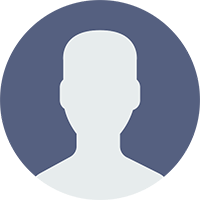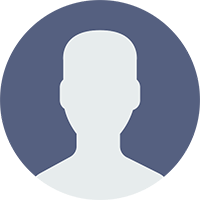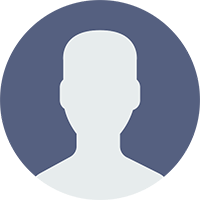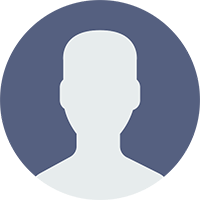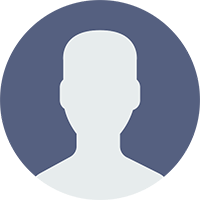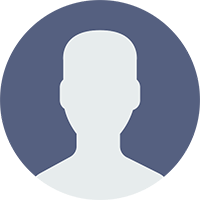 I have always been interested in the field of motion graphics, but I didn't know where to start. Thankfully, I found this institute Skills Avatar offering motion graphic courses, and I am extremely happy with my decision to enroll. The course is designed to cater to both beginners and experienced individuals, and the faculty is incredibly knowledgeable and supportive. The curriculum is comprehensive and covers everything from the basics of motion graphics to advanced techniques. The institute provides all the necessary tools and software required to learn and practice, which is a huge plus. The practical approach to learning has helped me gain confidence and enhance my skills. I would highly recommend Skills Avatar to anyone who is looking to pursue a career in motion graphics.
Piyali Bhattacharjee
Front-end Developer
I had a wonderful experience learning motion graphics at Skills Avatar. The course is well-structured and taught by industry experts who have a wealth of knowledge and experience in the field. The faculty is passionate about teaching, I was amazed by the variety of projects we worked on, and the assignments were designed to challenge and improve our skills. The hands-on training and personalized attention from the instructors helped me learn at my own pace and fully understand the concepts. The institute also provides placement assistance, and I am thrilled to have landed a job in the motion graphics industry. I recommend Skills Avatar to anyone who is interested in learning motion graphics.
Ankit Rungta
Graphic Designer
I had a fantastic experience learning 3D animation at Skills Avatar. The course is well-structured and covers all the fundamental principles of 3D animation, including modeling, rigging, and rendering. The faculty is extremely knowledgeable and provides hands-on training using industry-standard software. The institute also offers personalized attention and guidance, which helped me a lot. Thanks to the knowledge and skills I gained in this course, I am now working on my first 3D animation project, and I couldn't be happier. I highly recommend Skills Avatar to anyone looking to pursue a career in 3D animation.
Thank You.
Hi, I am a student of this Institution. I've been studying here since February. I have developed alot my skills over past few months. There is so much to learn and teachers here are so good. They are always available to help their students whenever they are in need. I am so much grateful that I came here to learn about VFX and Animation.
Choosing Skills Avatar was one of the best decisions , amazing faculty and a homely environment, learning was easier and comfortable. Very affordable course fees.
Great Institution! 👍
Moutrisha Deb
Front-end Developer
If you are planning to make a career in Graphic and Motion graphics field, then Skills Avatar is your one stop destination. I have completed the course and I will surely recommend it to you 👍🏻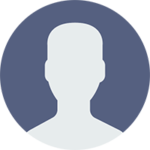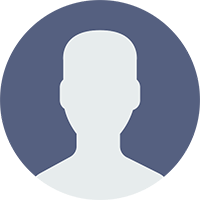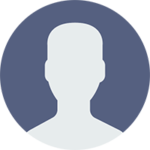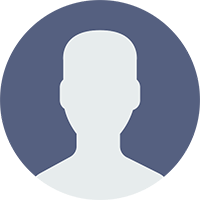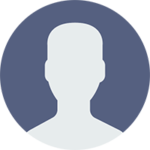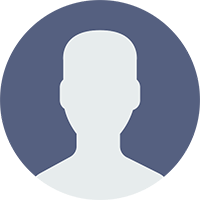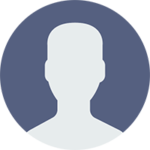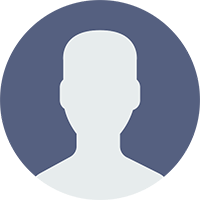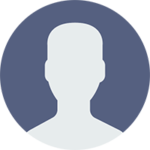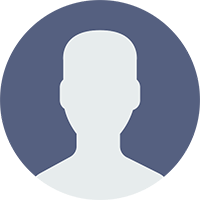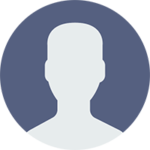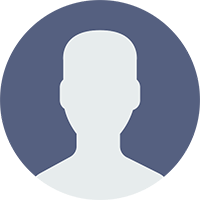 Comfortable and very nice place to go for learning and training skills. faculty members are kind, polite and friendly and are helpful to students like me whenever there is any difficulty to be faced.
Very good environment with best and experienced teachers. I completed my course and got a jobs as Graphic Designer.Thank you
Skills Avatar for all Help and Great Placement Support.
Thank you
Skills Avatar is the best animation institute in kolkata for learning animation. I have completed my course from Skills Avatar and very happy to get my first #job #Placement
As an ex student of this institute I can say that this is the best institute for the students who want to learn Motion Graphic and Animation in detail both theoretically and practically, faculty is extremely knowledgeable and friendly as well and last but not the least placement is beyond expectations
I got my placement from Skills Avatar on 10th February,2023. Very good place to learn and very strong placement cell
Thank you, Skills Avatar, I got a job in PUNE as trainee 3D Animator. Skills Avatar has a very strong and dedicated placement cell
Our Students are working In
Our Advisors
How real people said about Education.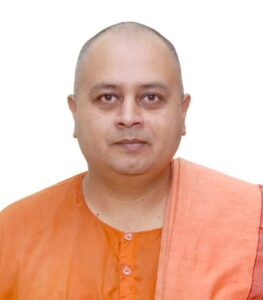 Swami Vedatitananda
Swami of Ramkrishna Mission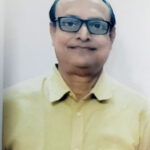 Dr Soumen Basu.
Chartered Engineer
B.E.E(Hons), M.E(E&T), PHD(Engineering). F.I.E(Ind), M.I.S.L.E, M.I.R.T, PGDFM. Pragya(Hindi). Registration No F110497-3 Ex DIT/WB.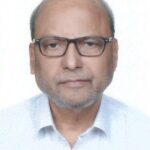 Dr Chandan Maitra
B.E.(Cal), C.E.(Cal), M. TECH. (IIT Delhi)
Ph.D. (B.I.U. Canada), D. Sc (Kohima) FIV, FIPHE, M.I.E. (Arch.E) Paneled Valuer, Calcutta High Court Emeritus Professor & Rector University of Discipleship (Nagaland) Consulting Chartered Engineer &...